Duration: Completed | 2020 – 2021
Funded by: EIT Manufacturing

If you have any questions about this completed project please contact our institute management:
oberingenieure@ptw.tu-…
Motivation
The competitiveness of the European engine industry can be significantly improved through a zero-defect approach for selected components and manufacturing processes. This will be achieved by implementing and integrating artificial vision, machine learning (AI), process automation and control loop technologies in manufacturing processes.
Objectives
Several manufacturing processes used in aerospace propulsion have reached a sufficient level of maturity to integrate closed-loop control and algorithms, thanks to a wider and deeper use of visual sensors and machine learning algorithms. AVISPA2 activities aim to integrate automated visual inspection, automation and digital control technologies into critical manufacturing processes used by leading aerospace companies (ITP and Avio Aero):
Predictive monitoring and cutting tool wear
Closed-loop control of various machining techniques, such as surface machining of AM parts
Automation of visual inspection, applied to parts with honeycomb structure and surface inspection.
The activities will have a profound impact on manufacturing techniques that are widely used in the market and will therefore enable great achievements in terms of competitiveness, efficiency and digitalisation.
Approaches
Focal points are:
In-process cutting tool monitoring: the full range of cutting tools in a process using AI, including wear control through artificial vision and automated decision making.
Automation of finishing processes: Closed-loop control of surface finishing of ALM parts, including automatic path optimisation through artificial vision and AI algorithms.
Automation of visual inspection of parts: Inspection of surface integrity and extension of the developed system application to other honeycomb structures and additional and more complex features using AI contributions.
For all processes, in addition to improving the capabilities developed in 2020, the goal for 2021 is to implement closed-loop controls and AI capabilities with the vision system as the backbone of the project.
The project is a collaboration between two aerospace companies, a developer and distributor of optical inspection solutions and three research institutes. ITP Aero and Avio define the use cases, TU Darmstadt and KLens jointly develop an image processing system. POLITO and TU Darmstadt are developing the AI and closed-loop algorithms. IDEKO is responsible for the automated integration into existing machine tools and production processes, e.g. through the use of robotics.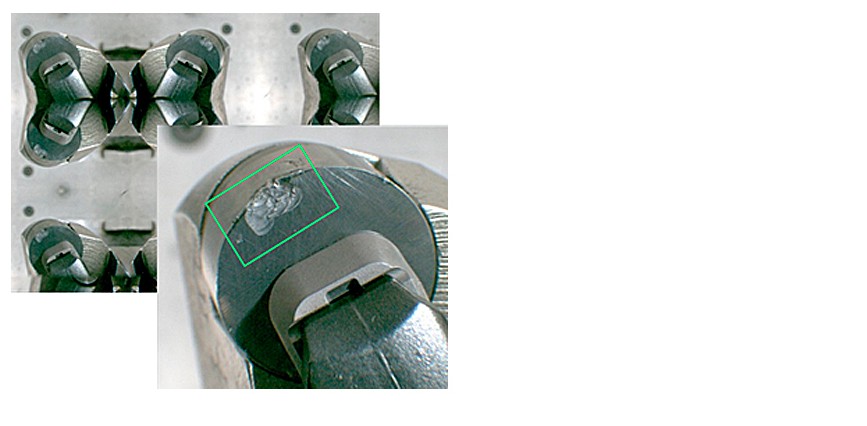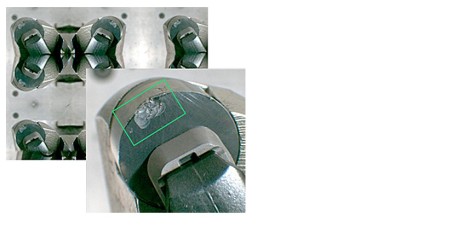 Acknowledgement
The research project is funded by the EIT Manufacturing. We thank for the opportunity to work on this project.